GET YOUR LIFE BACK

with affordable chiropractic services.
Relieve pain and restore your bodily comfort.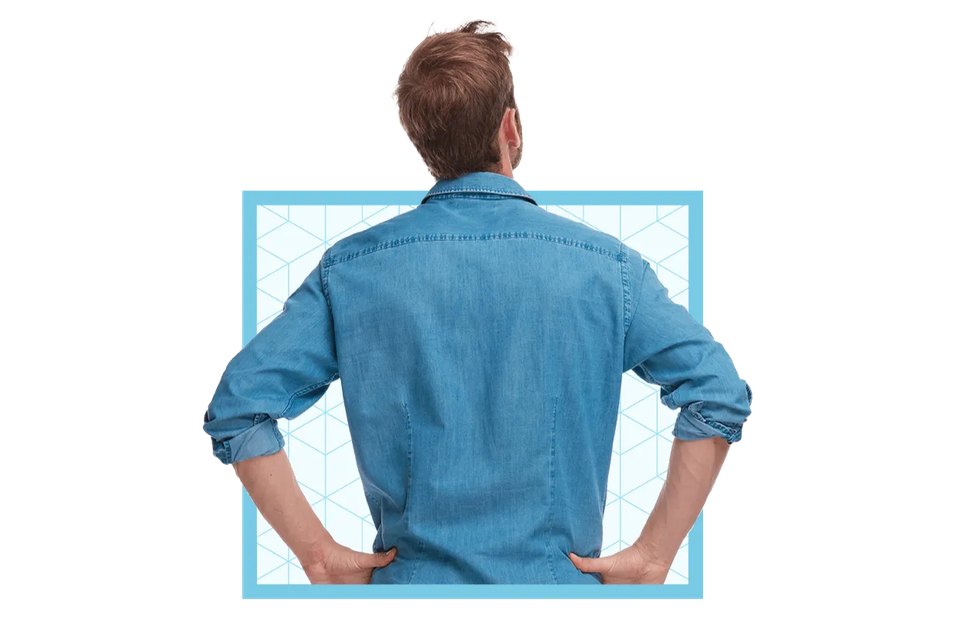 Find lasting comfort
The entire human body and nervous system is affected by the health of the spine. Most people don't know that many common injuries and discomforts can be relieved with the natural treatment of chiropractic services. That means you can avoid potentially addictive and harmful medications and find lasting comfort at an affordable price.

Dr. Edge started practicing chiropractic services in 2016 and has helped hundreds of people achieve pain-free living. From lasting headaches to sharp back and leg pain, Dr. Edge is here to help. Before spending hundreds on one bottle of medication and expensive surgeries with a long recovery, talk to a chiropractor to see if your problem can be solved naturally at a low cost. 




 
Your life can change with: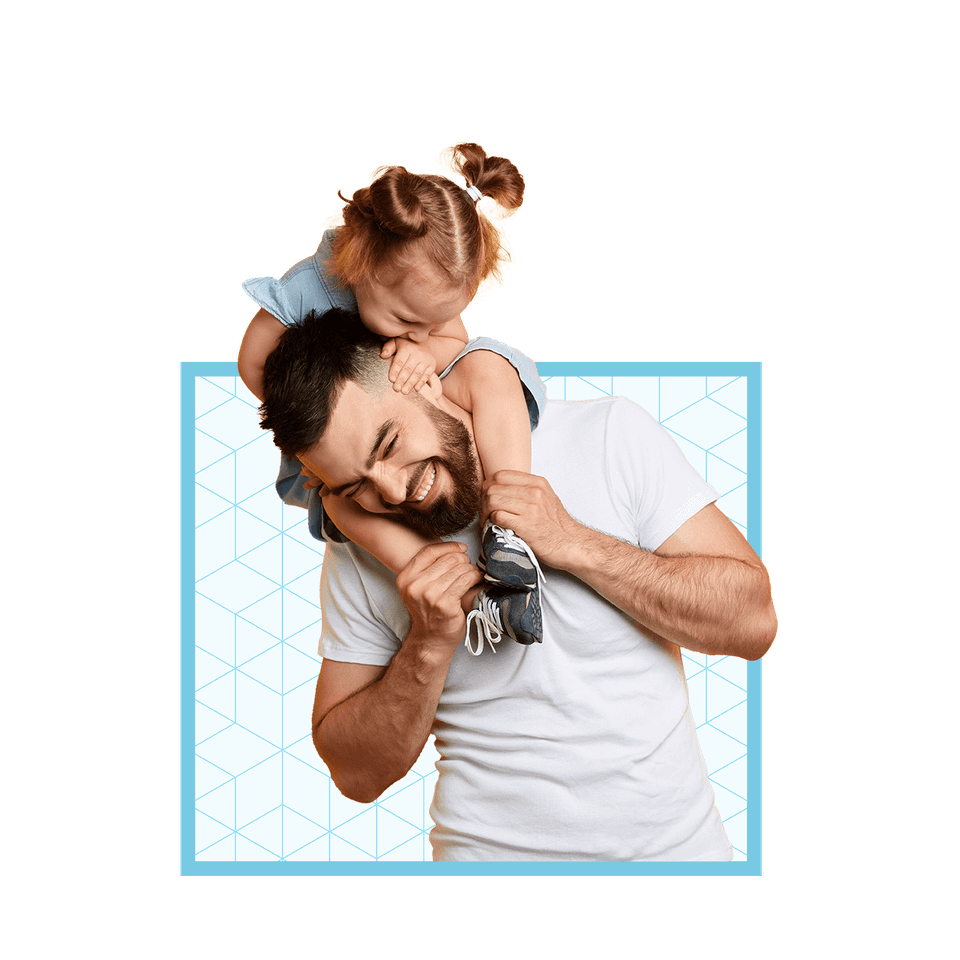 We offer safe, affordable,
conservative chiropractic care to help you
on your journey back to health.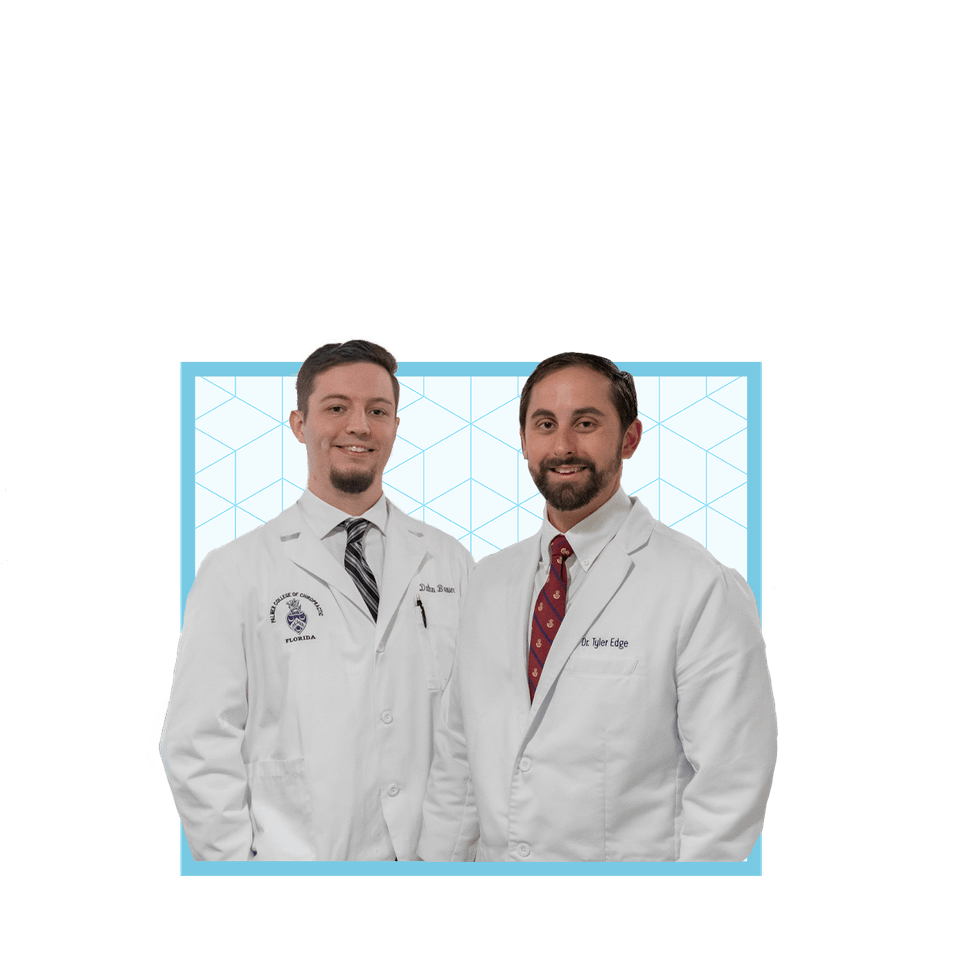 Quality Care
 
Get relief for your knees, back,
neck, shoulders, and more.
You don't have to live in pain!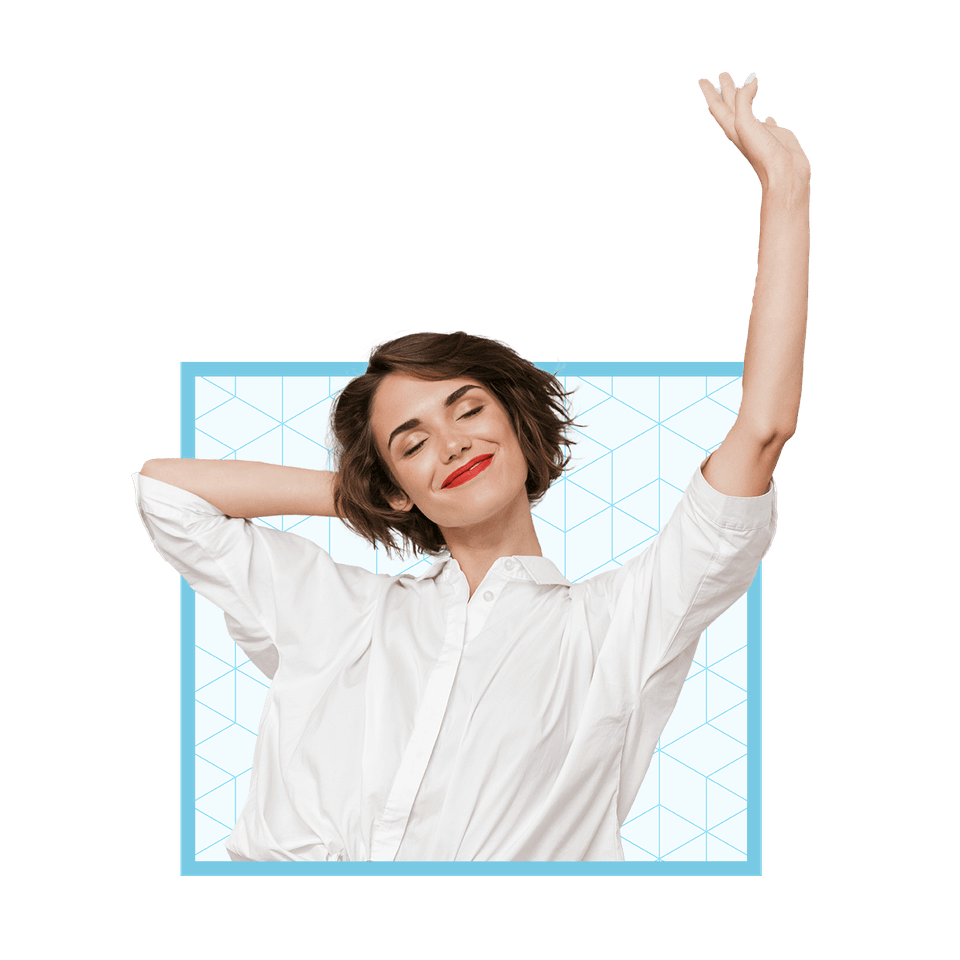 Natural and Healing Therapy
 
Enjoy your life again with conservative care that encourages your body's
natural ability to heal.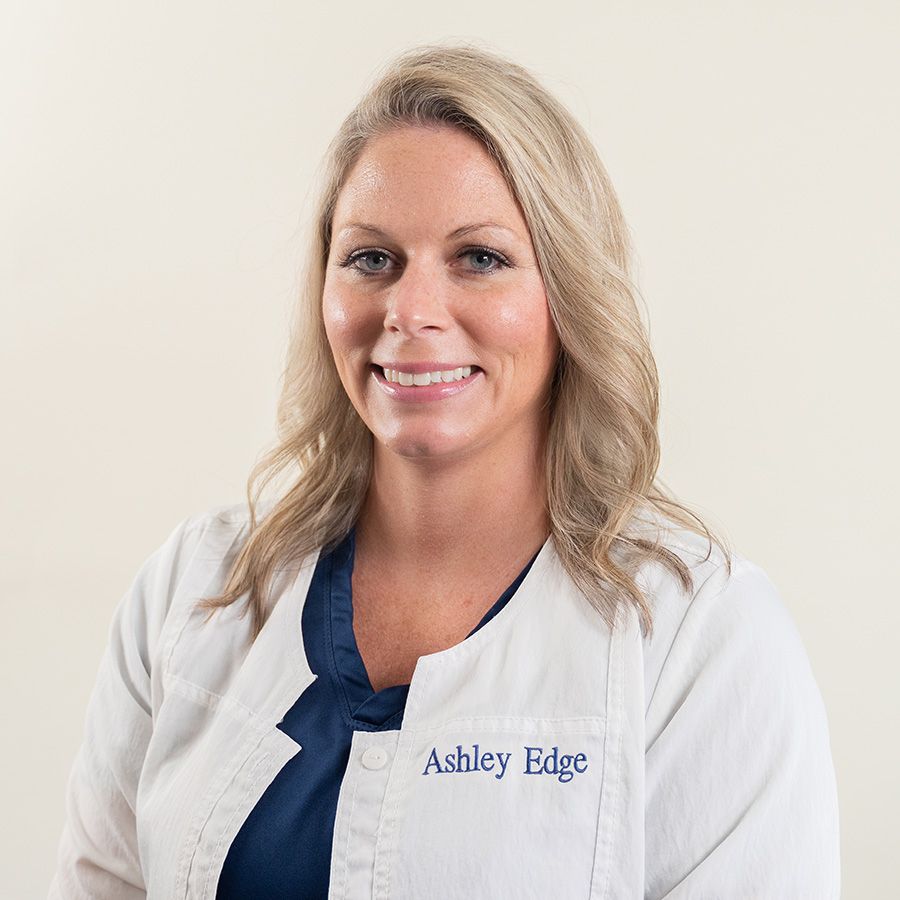 Three Easy Steps:
Step 1:
Contact us for a no cost consultation
with Dr. Edge to address your needs
Step 2:
Get affordable services and treatments.
Step 3:
Get your life back!
Testimonials:
"Had me feeling better on the first visit! I've been seeing a different chiropractor for 8 years and started to feel worse with each visit. I didn't feel I was getting the care I should. One visit and I feel better than I have for months! Go see Dr. Edge!"
— Lauren Dunithan Lowe, 5 Stars,
Google
★★★★★
"I first visited Dr. Tyler Edge after experiencing some debilitating neck pain and other health issues.  I was so impressed by the amount of time and care he took during my initial visit that I actually switched from the chiropractor I had been seeing for three years previously to him.  Dr. Edge really takes the time to listen and locates the root cause of symptoms.  In a matter of weeks, I am now pain free for the first time in several months and am enjoying some of the activities I loved prior. He and his wife are both kind, caring, professional, and have a beautiful office.  I'm grateful Lincoln County has such a fantastic chiropractor and I highly recommend Elk River Chiropractic."
— Andrea Fowler, 5 Stars,
Google
★★★★★
"I Highly recommend Dr Tyler Edge. He has helped me with all my back/neck problem needs. He takes time to listen and tries to find the best treatment to get you feeling better."
— Brittney Rankin, 5 Stars,
Google
 ★★★★★
Schedule a Consultation Today
Get in touch today to relieve your pain and take back your life!