The Health Benefits of
Chiropractic Care
Your spine and wellness
Chiropractic care is a form of integrative medicine that does not simply treat your pain symptoms but rather your body as a whole. Many of our bodies' ailments can be traced back to our nervous system, which is mainly located in the spine.

By focusing on the spine and your nervous system, chiropractic treatment helps not just neck pain and headaches, but also problems like carpal tunnel and tennis elbow.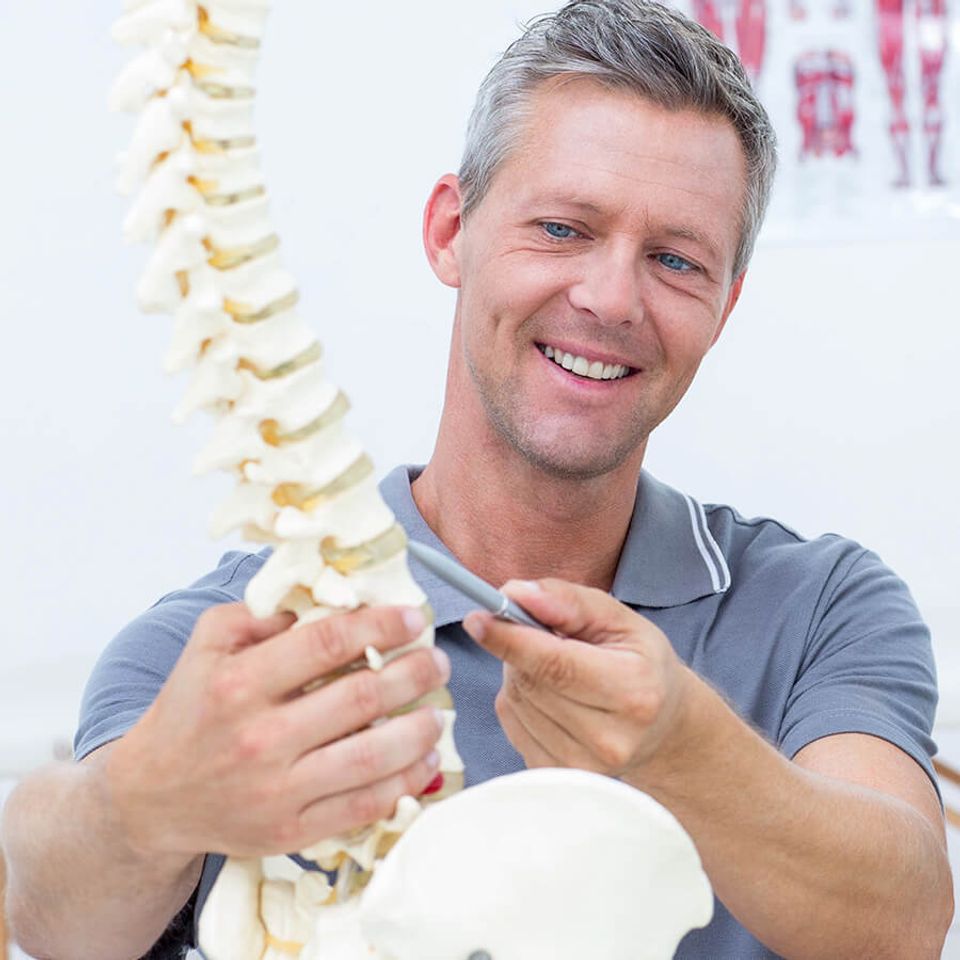 Treat the Spine
Chiropractic treatment focuses on spinal manipulation. We treat the source of pain, not the symptom.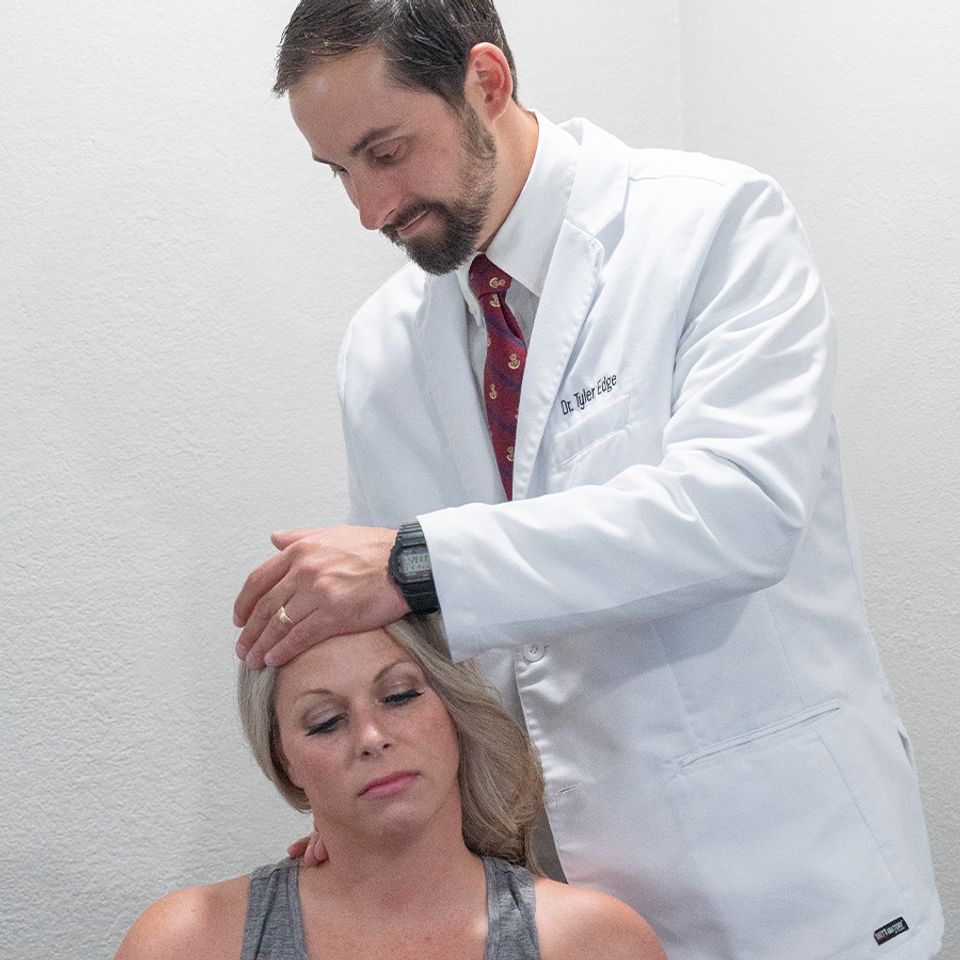 Alleviate Pain
Find relief for acute low back pain, joint pain, neck pain, headaches, and more by seeing a chiropractor.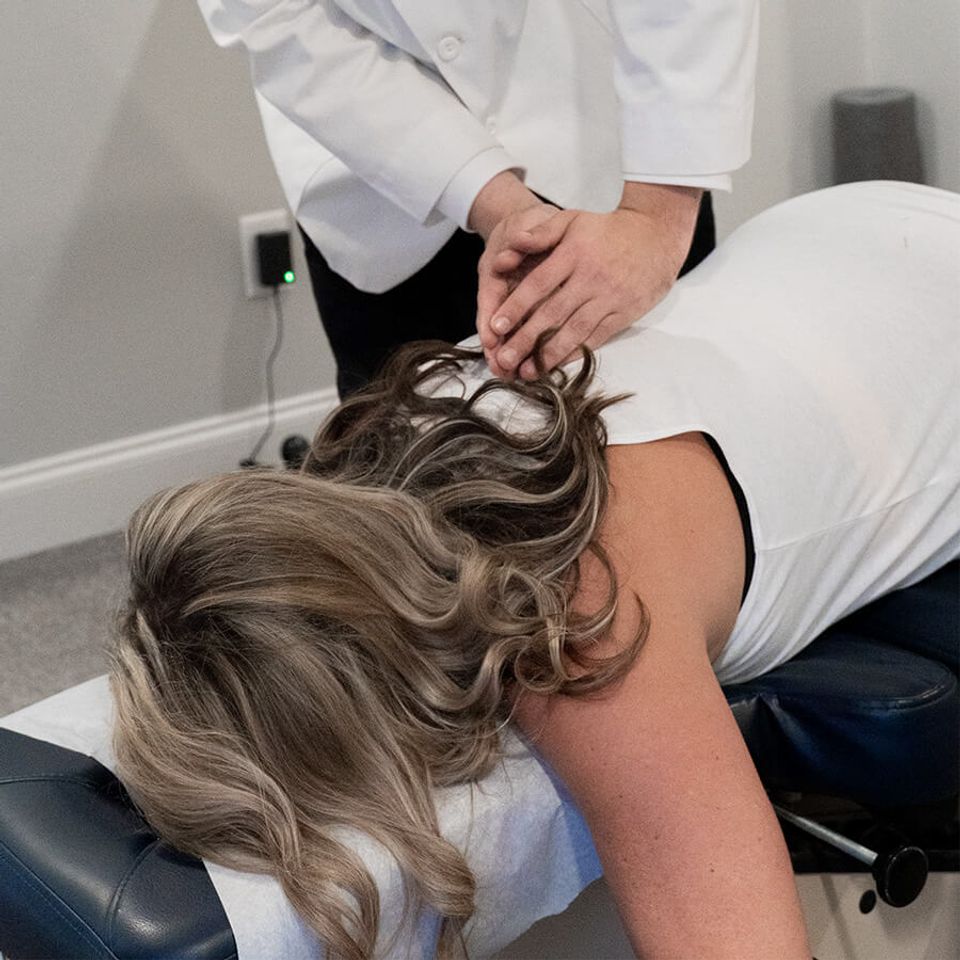 Promote Wellness
Rather than waiting for pain to interrupt your life, regular chiropractic care can enhance wellness.
What is a chiropractor?
A chiropractor is a healthcare professional that uses joint and spinal adjustments, rehabilitative exercises, and more to relieve pain. The goal is not just to ease pain in the neck, back, and other parts of the body. Chiropractors aim to correct spinal alignment and support your body's natural ability to heal.

Chiropractors use different techniques like manipulative therapy, exercises, and body mechanics training to relieve pain without invasive procedures or potentially-addictive medications.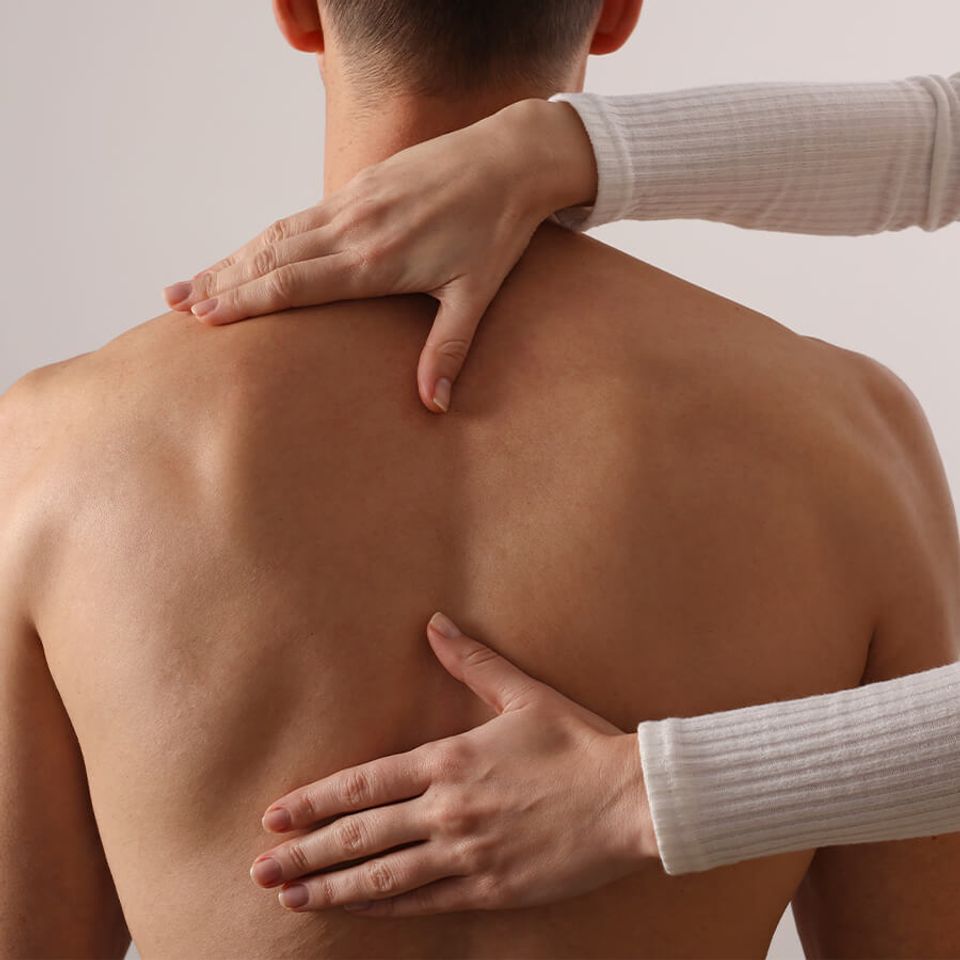 Quick but strong pressure on a joint between two vertebrae of the spine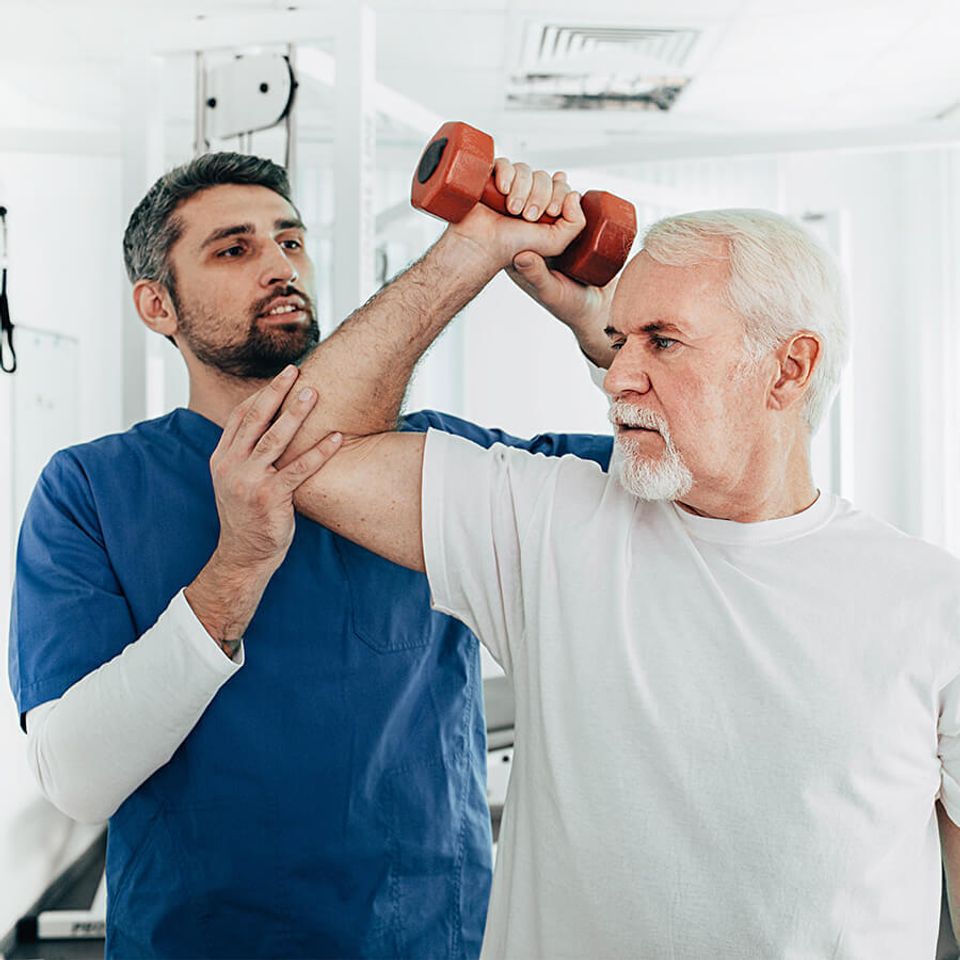 Stretches and other movements to improve muscle mobility and strength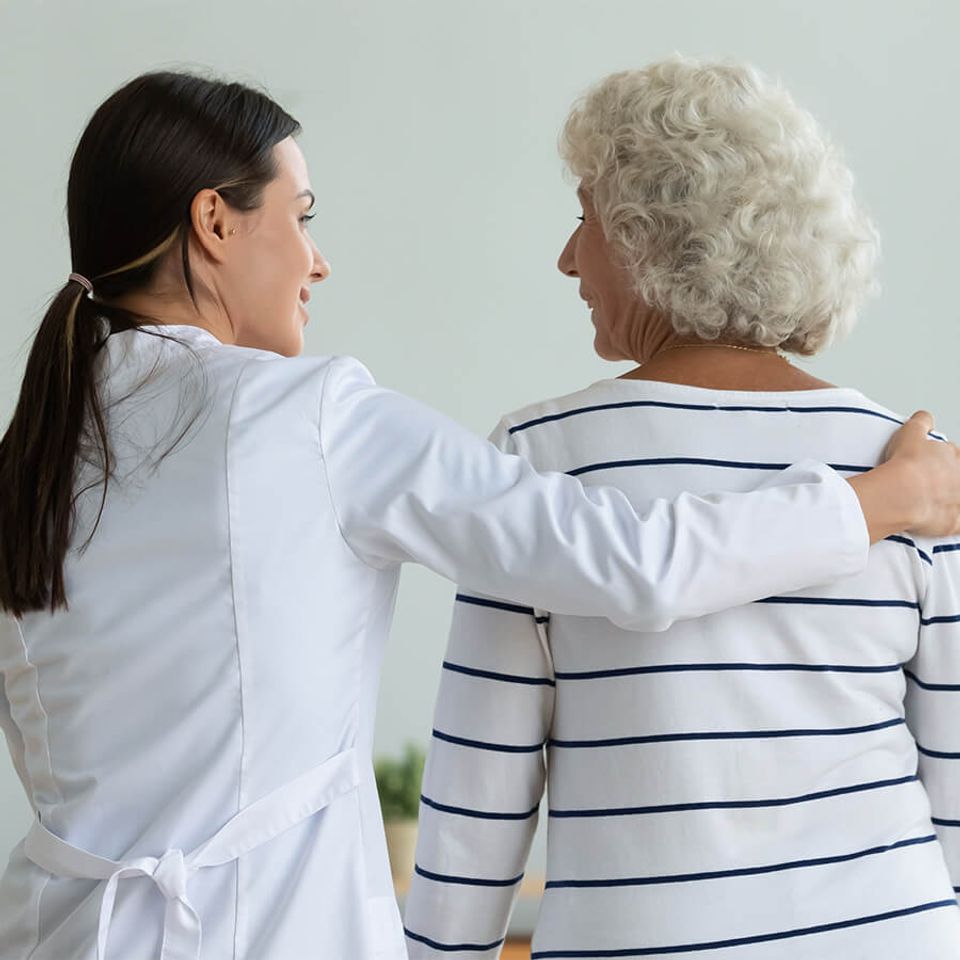 Body Mechanics Training
Learn how your posture when sitting, standing, or walking affects your spinal health
Treatments without medication
Sixty-two percent of adults in the United States experienced neck or back pain significant enough that they sought medical treatment (
U.S. News
). More than half sought out a chiropractic adjustment and treatment.

General physicians may prescribe potentially-addictive opioids for back pain. An estimated 18 million people misused prescription medications in 2017 – enough for the National Institute on Drug Abuse to consider it a serious public health problem (
Source
).

Many people are looking for complementary and integrative health care where there is less of a reliance on prescription drugs as remedies. Chiropractic care is an example of a healthcare profession adapting to meet this demand.

Routine chiropractic adjustments can alleviate pain without a dependency on medications.
Who does a chiropractor treat?
People from all walks of life can find wellness benefits by choosing chiropractic care.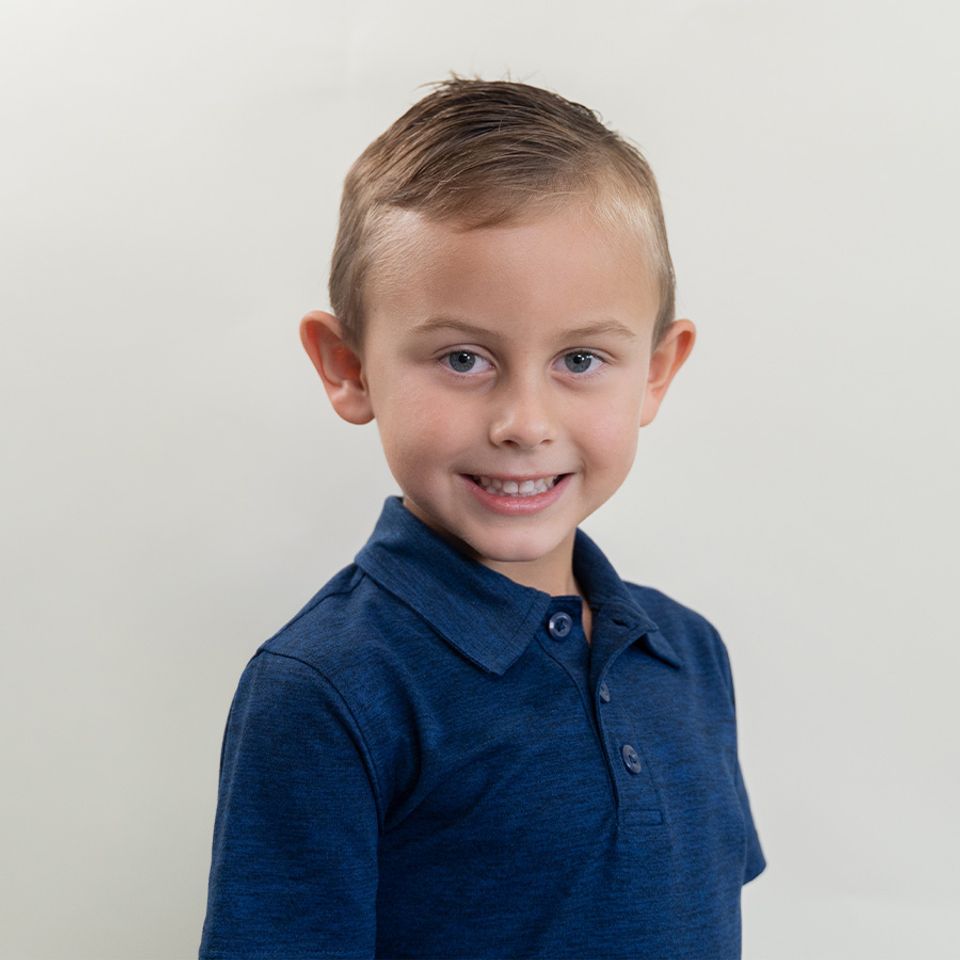 Many kids suffer from growing pains and ear infections which can be helped with chiropractic care.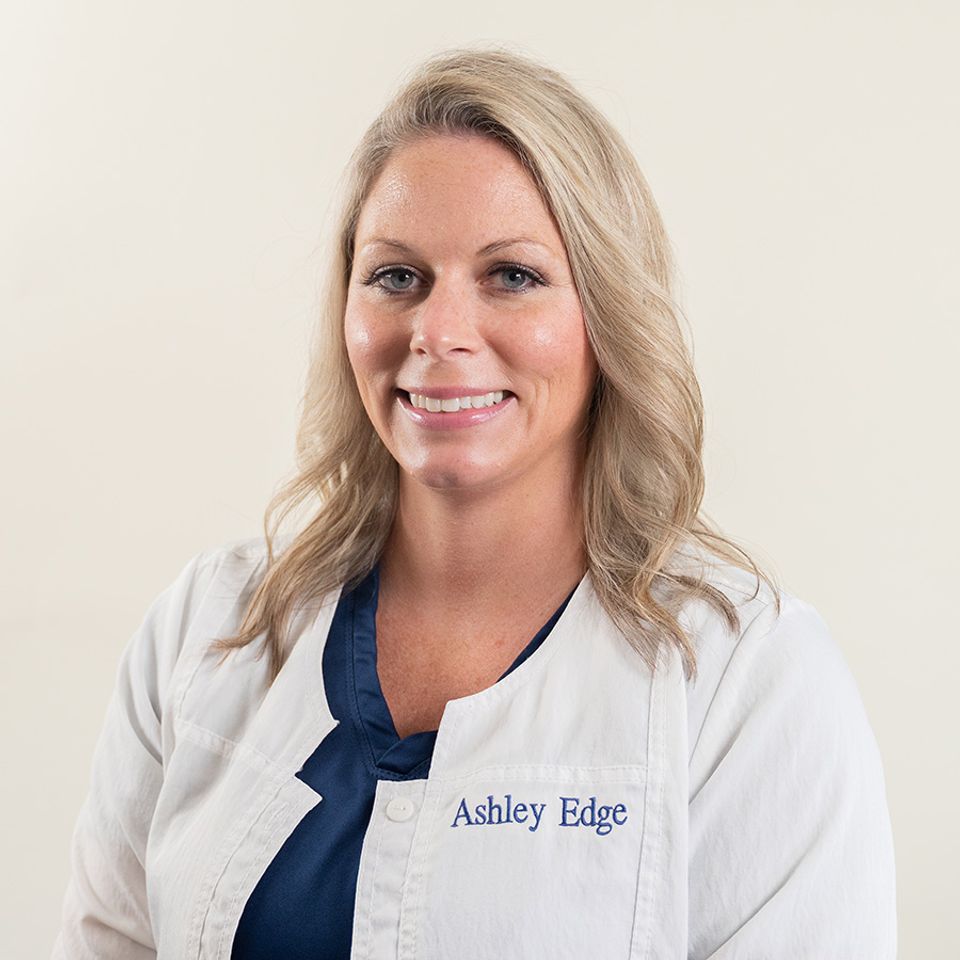 Sitting or standing in the same position for extended periods of time can cause back and neck pain.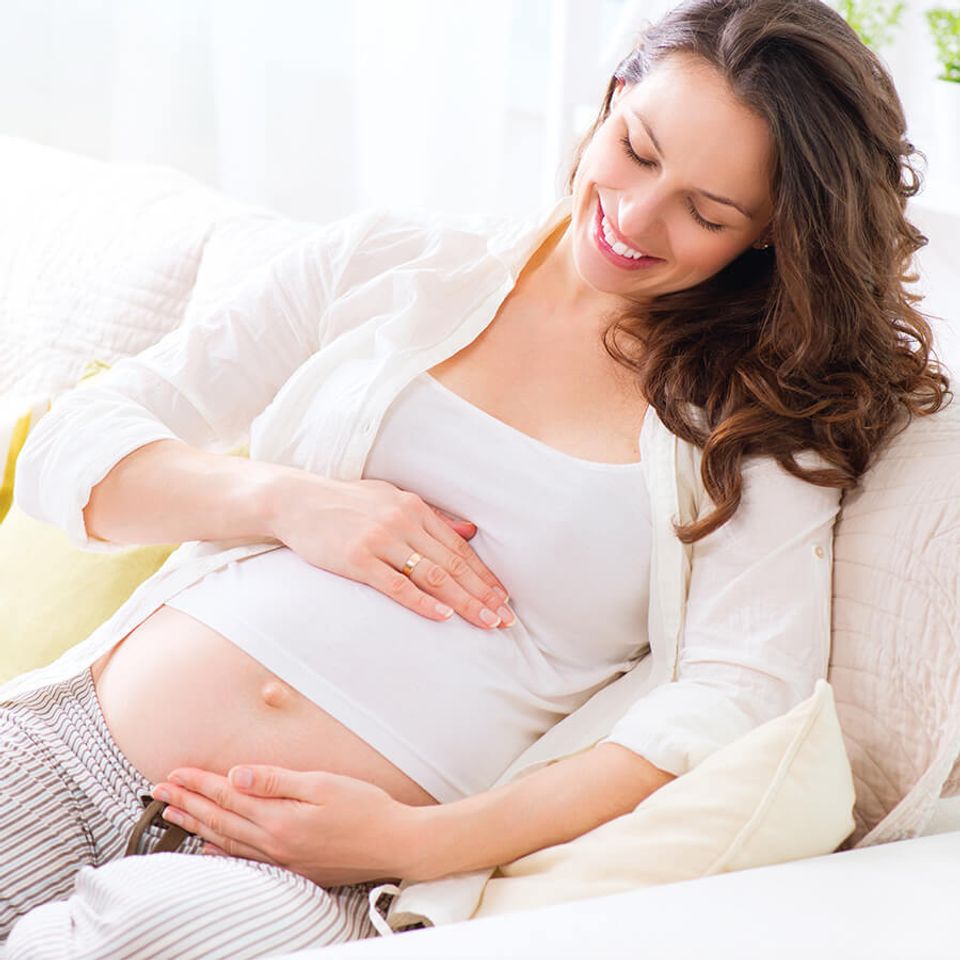 Weight gain from pregnancy can cause instability and pressure on the spine that can be painful.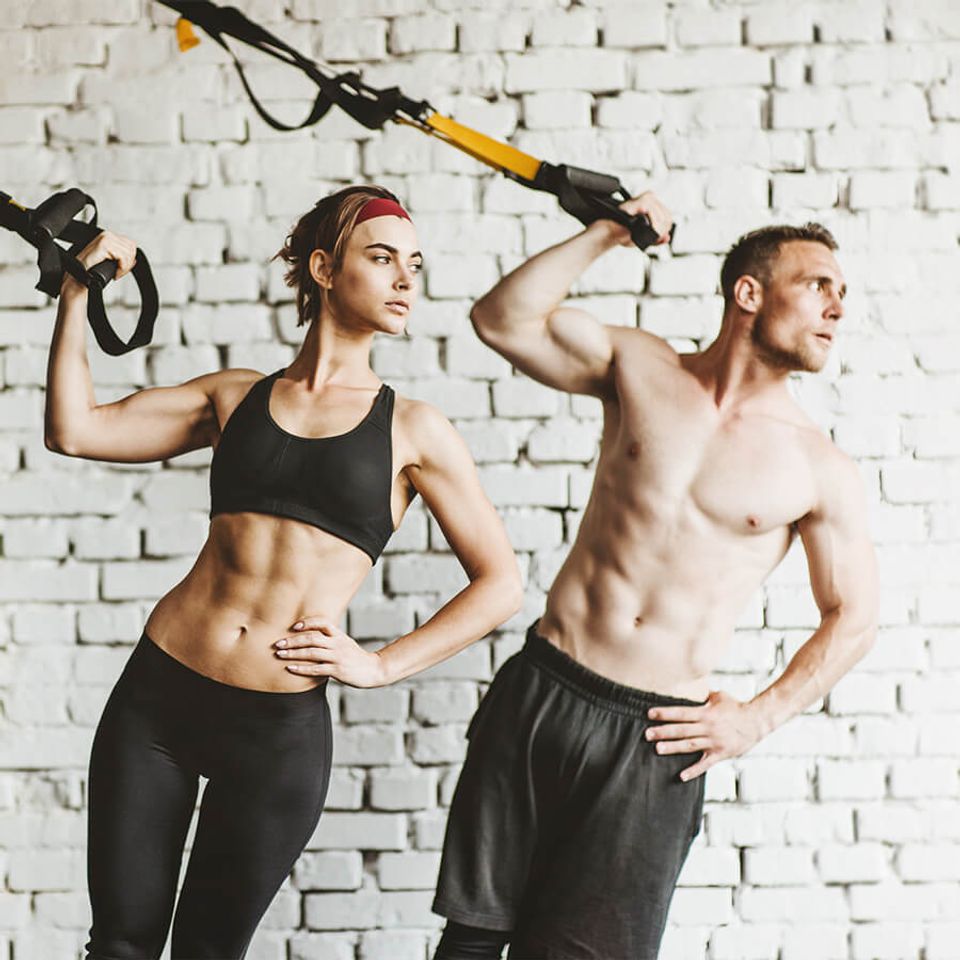 Chiropractic care can treat pain from overuse injuries, like tennis elbow, and aid recovery after injury.

Everyone's chiropractic treatment is different. It all starts with a health history and physical evaluation. You may be surprised which of your body pains can be improved by seeing a chiropractor.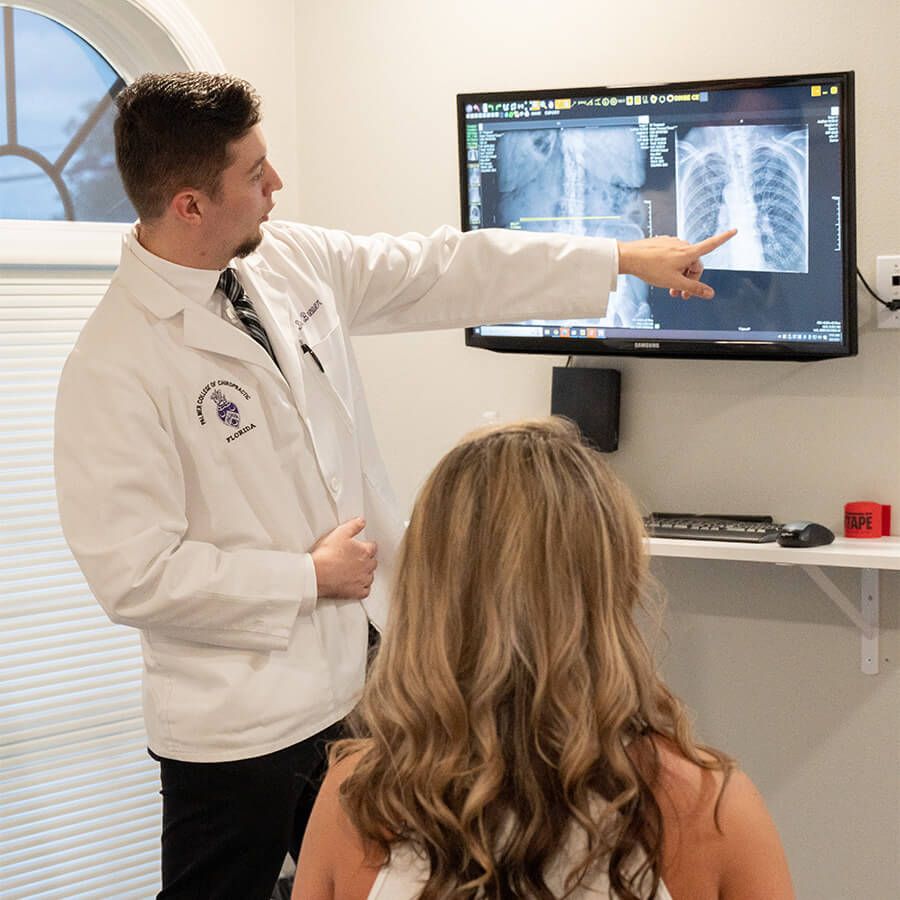 Unexpected benefits
of chiropractic care
Millions of people have experienced the wellness benefits of chiropractic care. Your first visit may be triggered by a pain in your neck or back, but you will quickly see the difference it makes in your health.

Just as things like proper nutrition, good sleep, and exercise benefit your overall health, routine care for your spine also contributes to your overall health.

Besides pain relief, our focused care on your spine and nervous system can provide benefits like:
Improved immunity

Improved digestion

More energy

Lower blood pressure

Better sleep

Improved balance
Should I see a chiropractor?
Perhaps you fell while skating and suffered back pain the following week. Maybe your job as a dental assistant keeps you hunched over for hours at a time. It's possible that you are just experiencing leg pain, or neck pain, or headaches without really knowing the cause.

A clinical experience with a chiropractor could help identify your cause of pain. A chiropractic adjustment can alleviate your pain. Many chiropractors will provide you with stretches or treatment recommendations to minimize your discomfort moving forward.

We recommend seeing a chiropractor for any of the following:
Rehabilitation for athletic or personal injuries, car accidents

Pain management for chronic health issues

Treatment for back strain caused by working conditions or habits