Find Chiropractic Care in Fayetteville, TN
Benefits of Seeing a
Fayetteville, TN Chiropractor
Millions of people have experienced the wellness benefits of chiropractic care. Your first visit to a Fayetteville, TN chiropractor may be triggered by a pain in your neck or back, but you will quickly see the difference it makes in your health.
Improved immunity

Improved digestion

More energy

Better sleep

Improved balance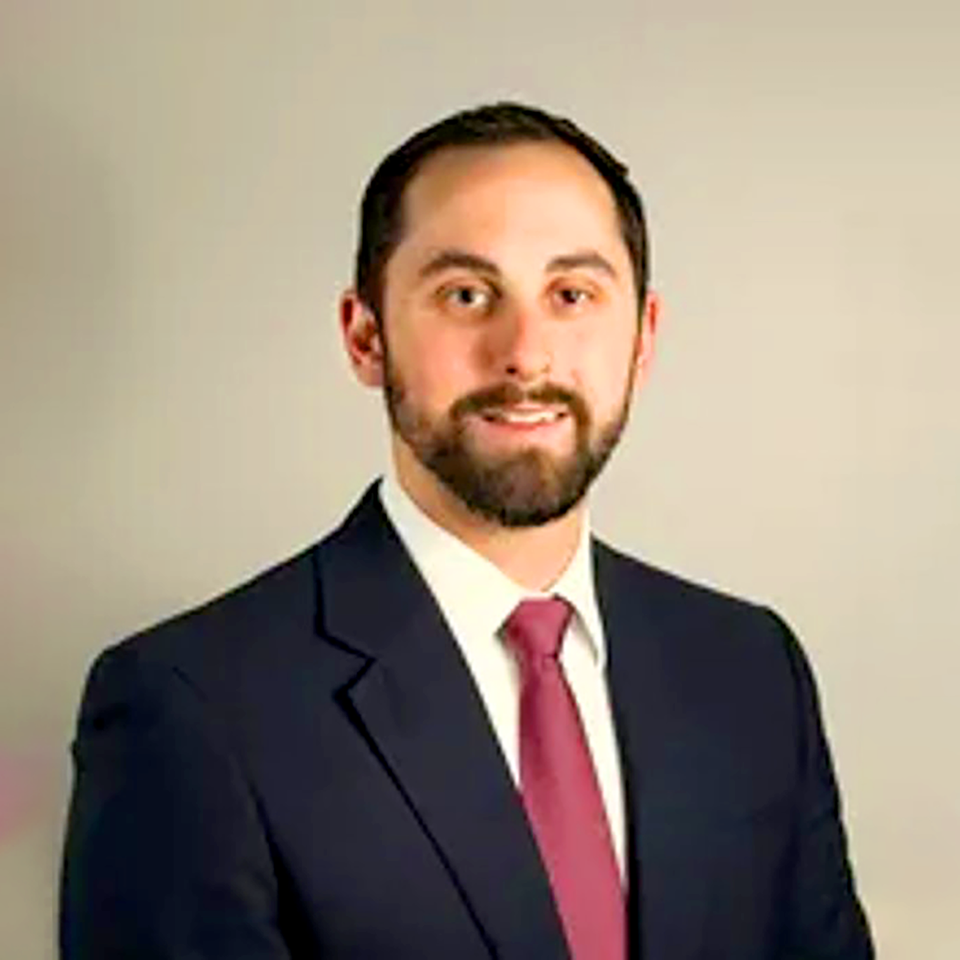 Who is Dr. Edge?
I grew up in a small community on the north side of Jacksonville, Florida and did my schooling in the Daytona Beach area. I graduated from Stetson University in Deland, Florida in 2012 with a Bachelor of Science Degree in Integrative Health Science. Immediately following my college graduation, I enrolled in Palmer College of Chiropractic, in Daytona Beach, Florida. In 2016, I graduated as a Doctor of Chiropractic and have been a practicing and board-certified chiropractor since.

Since my graduation I practiced for 5 years in Winchester, TN as an associate doctor and I specialize in conditions such as migraine headaches, fibromyalgia, and chronic neck and lower back pain.

My passion is caring for patients and giving the best chiropractic care possible to allow my patients to live their life to the fullest.

My wife Ashley and I have two wonderful boys, Landon and Logan. We are a Christian church going family and have attended Oak Lawn Baptist Church in Winchester for 5 years. We long to serve and build the community of Fayetteville and Southern Middle Tennessee.

EDUCATION
Doctor of Chiropractic degree from Palmer College of Chiropractic

National Board of Chiropractic Examiners (NBCE) certified 

Specializing in migraines, fibromyalgia, and chronic neck and back pain
Should I see a Fayetteville, TN chiropractor?
Perhaps you fell while skating and suffered back pain the following week. Maybe your job as a dental assistant keeps you hunched over for hours at a time. It's possible that you are just experiencing leg pain, or neck pain, or headaches without really knowing the cause.

A clinical experience with a Fayetteville, TN chiropractor could help identify your cause of pain. And a chiropractic adjustment in Fayetteville, TN can alleviate your pain. Many chiropractors will provide you with stretches or treatment recommendations to minimize your discomfort moving forward.

We recommend seeing a Fayetteville, TN chiropractor for any of the following:
Rehabilitation for athletic or personal injuries, car accidents

Pain management for chronic health issues

Treatment for the back strain caused by working conditions or habits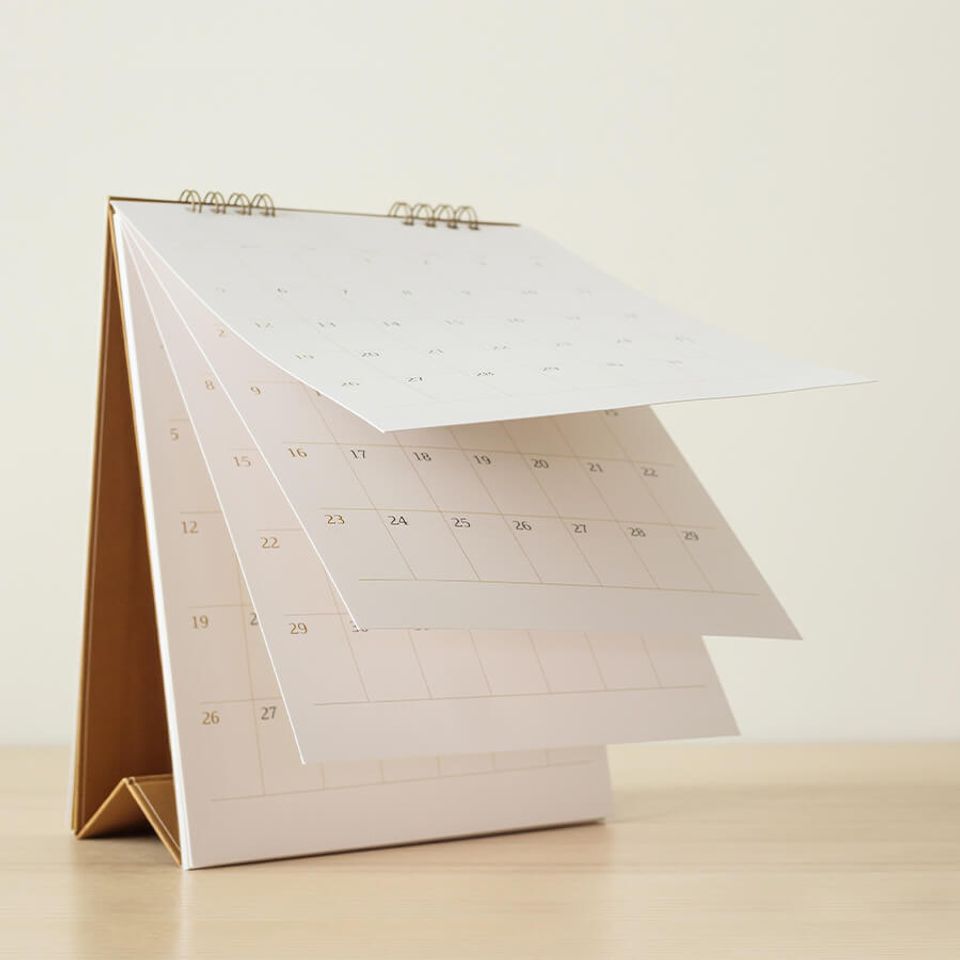 Schedule a time
that works for you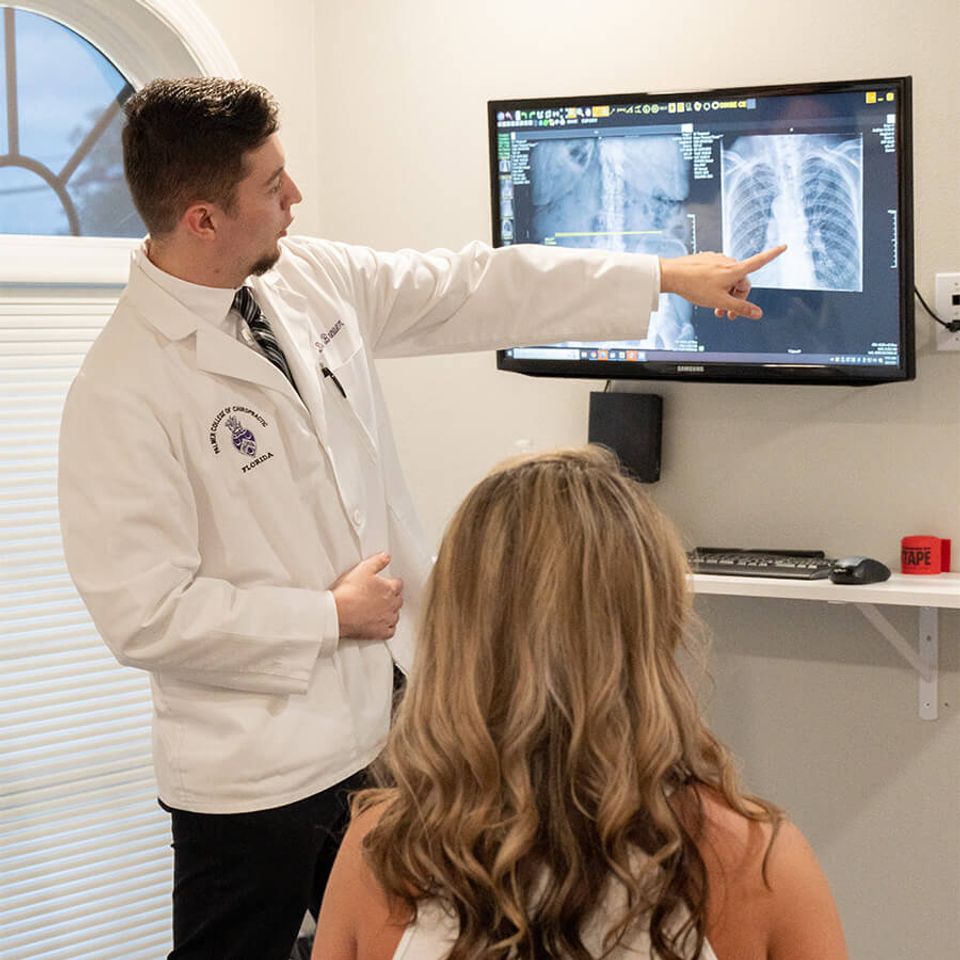 Get a consultation to
determine your treatment plan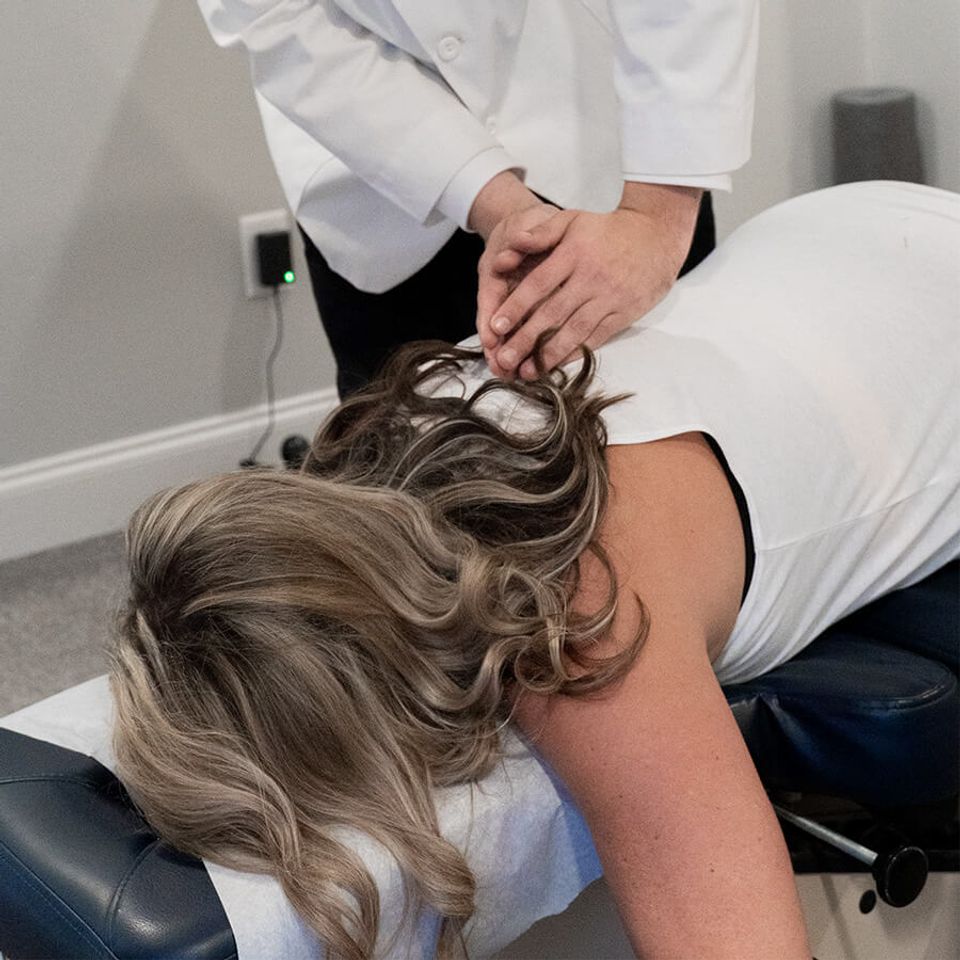 Get back to a full
and pain-free life
Change your life with chiropractic services
Did you know everything in your body is connected back to your spine through the nervous system? You have an endless amount of nerves protected by your spine, and it's how your body understands pain. When the nervous system detects potential danger to your body, it sends a message to your brain in the form of pain. What if you're feeling pain when you shouldn't? What if one wrong move causes sharp pain down your legs or constant dull pain in your head?

A doctor of chiropractic is specially trained to detect issues with your joint alignment and nervous system. Through a chiropractor's analysis and techniques, your joints are able to be comfortably realigned into their proper place. 
Your entire body is influenced by the spine and nervous system

Reduce your pain and increase comfort with an adjustment

Get personalized care from a specially-trained doctor
Let's talk today about correcting your neck, back, leg pain, and more.
Schedule a Consultation Now