Rehabilitation Exercises
Chiropractic care following injuries and accidents
The multifaceted approach of
chiropractic treatment
Chiropractors incorporate a variety of techniques, including rehabilitation exercises, into their treatment plans. Most professionals believe rehabilitation and strengthening exercises help patients better recover from injury, so they use these in conjunction with spinal adjustments and other treatments to provide the best care.

Chiropractic care often includes rehabilitation exercises for: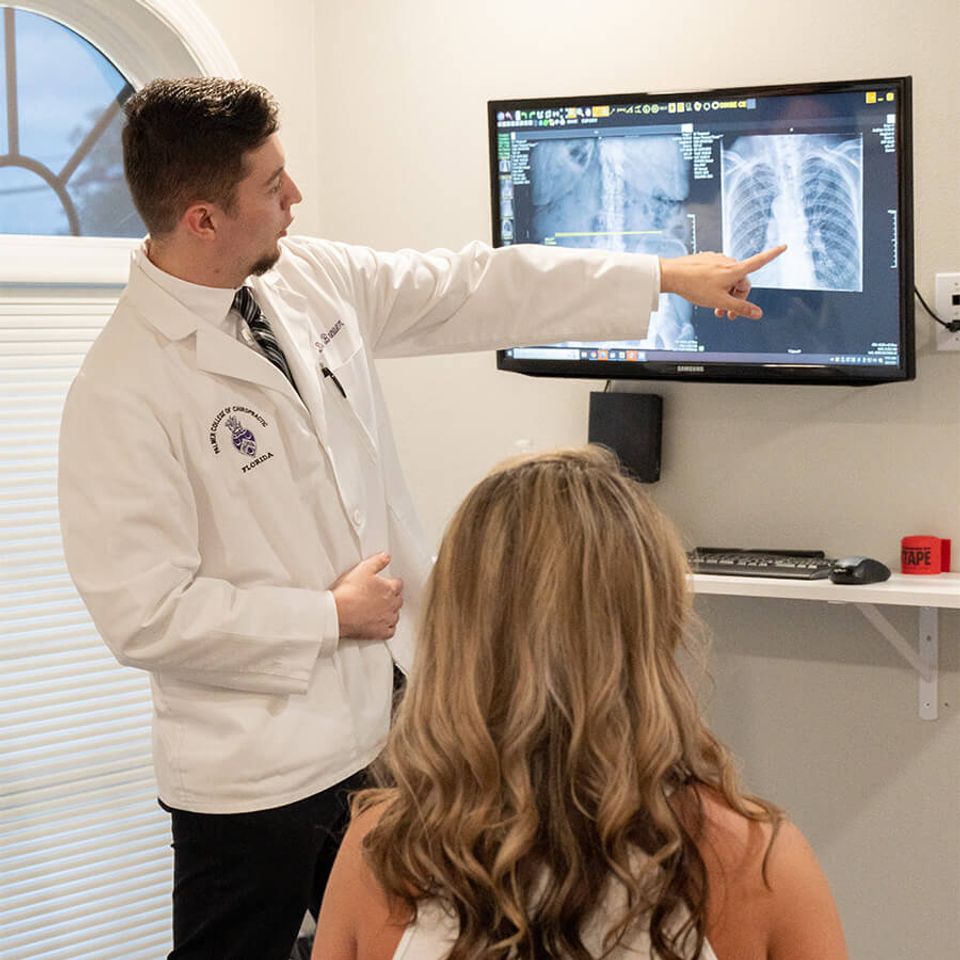 Chronic Health Conditions
Exercise is a component of regular chiropractic treatment for chronic conditions like arthritis, fibromyalgia, or chronic pain.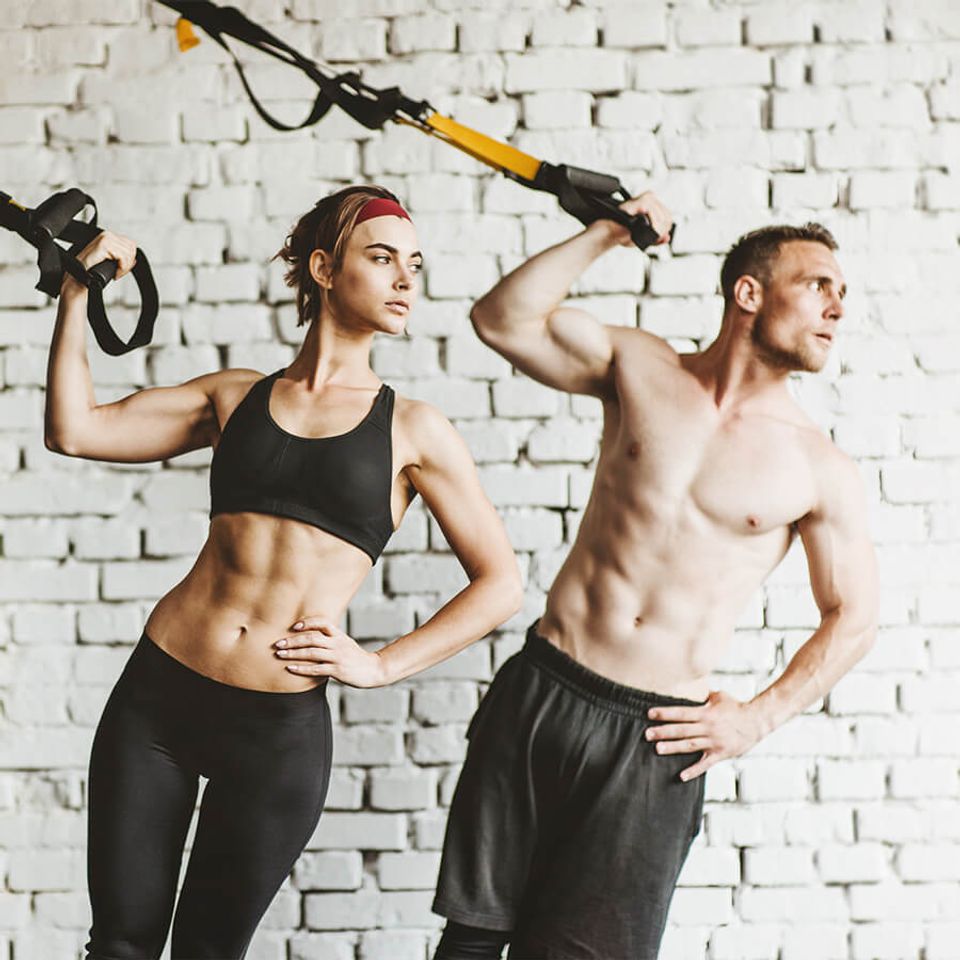 Sports Injuries
Recovery from sports injuries, as well as workplace or personal injuries, often will involve specific exercising and stretching.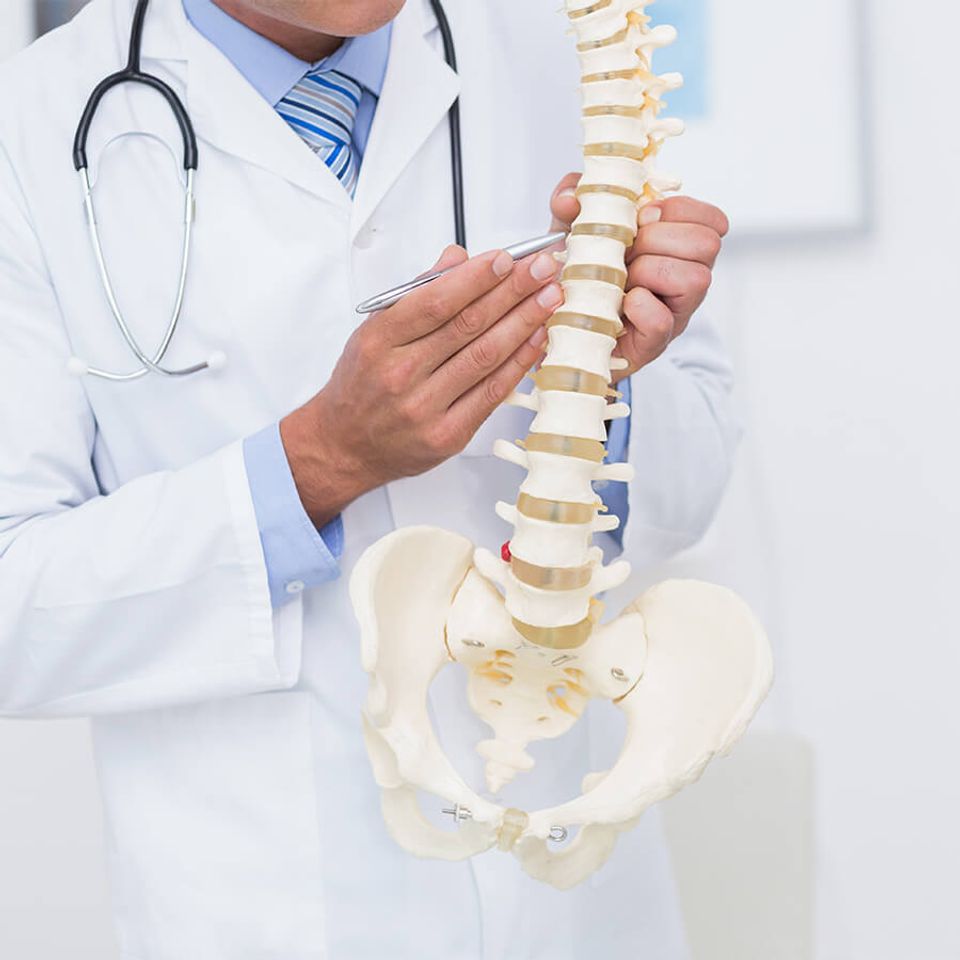 Herniated Disks
Rehabilitation is about more than pain management. It helps restore function and movement after injuries like a herniated disk.
What is a rehabilitative exercise?
Similar to a physical therapist, a doctor of chiropractic will incorporate stretches and exercises to improve range of motion, function, flexibility, and strength in certain parts of the body. These specialized rehab exercises help restore your muscle tone and increase strength.
Simple, specialized exercises directed by your chiropractor to complete at home or in the office

Stretches and movements to improve mobility, flexibility, and function

Combined with other chiropractic treatments to provide optimal treatment and recovery
Defining a chiropractic adjustment
We commonly refer to appointments with a chiropractor as adjustments, but there are many times when a chiropractor may choose treatment methods that do not involve a traditional adjustment.

If you have a chronic condition like osteoarthritis, spinal or joint adjustments may not be helpful because of the nature of the condition. This is when chiropractors offer treatments like rehabilitation exercises for pain management.

Yes, an adjustment usually refers to spinal adjustment. No, that is not the only care offered by a chiropractor
What does chiropractic rehabilitation include?
Seeing a chiropractor, specifically following an injury, includes a few steps.
Completing health history paperwork and a physical exam

If necessary, receiving an adjustment to correct joint misalignments

Receiving additional treatments to help with pain and stiffness

Learning rehabilitative exercises and proper body mechanics to prevent re-injury
When it comes to stretches and exercise, your chiropractor may coach you and help you in office and will likely prescribe you to complete them at home.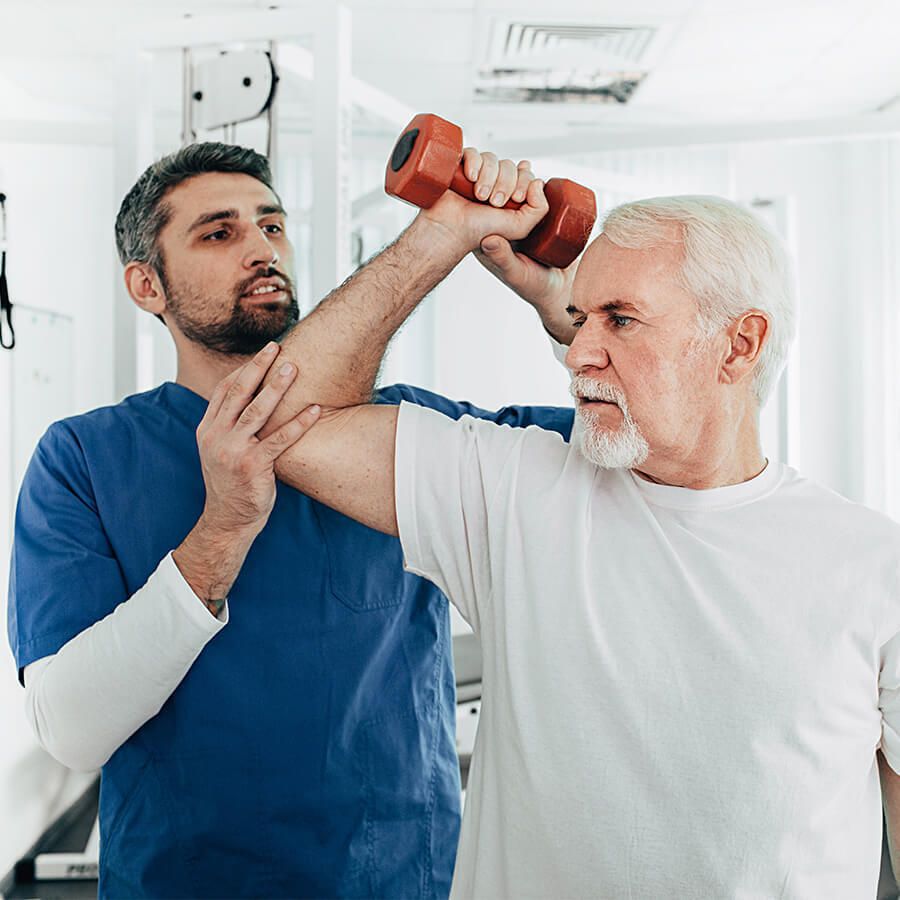 Examples of rehabilitative exercises
Depending on the type of injury or the location of your pain, your prescribed exercise will be different. Chiropractors recommended specific activities based on your unique injury or pain.

Some examples of stretches or exercises a chiropractor may recommend include:
Foam rolling to relax muscle knots or trigger points

Guided stretches to relax muscles

Strengthening exercises to restore muscle balance

Joint mobility exercises to increase range of motion
It is important to follow the medical advice provided by your chiropractor when it comes to suggested exercises and stretching. The correct positioning and length of each movement will influence its effectiveness.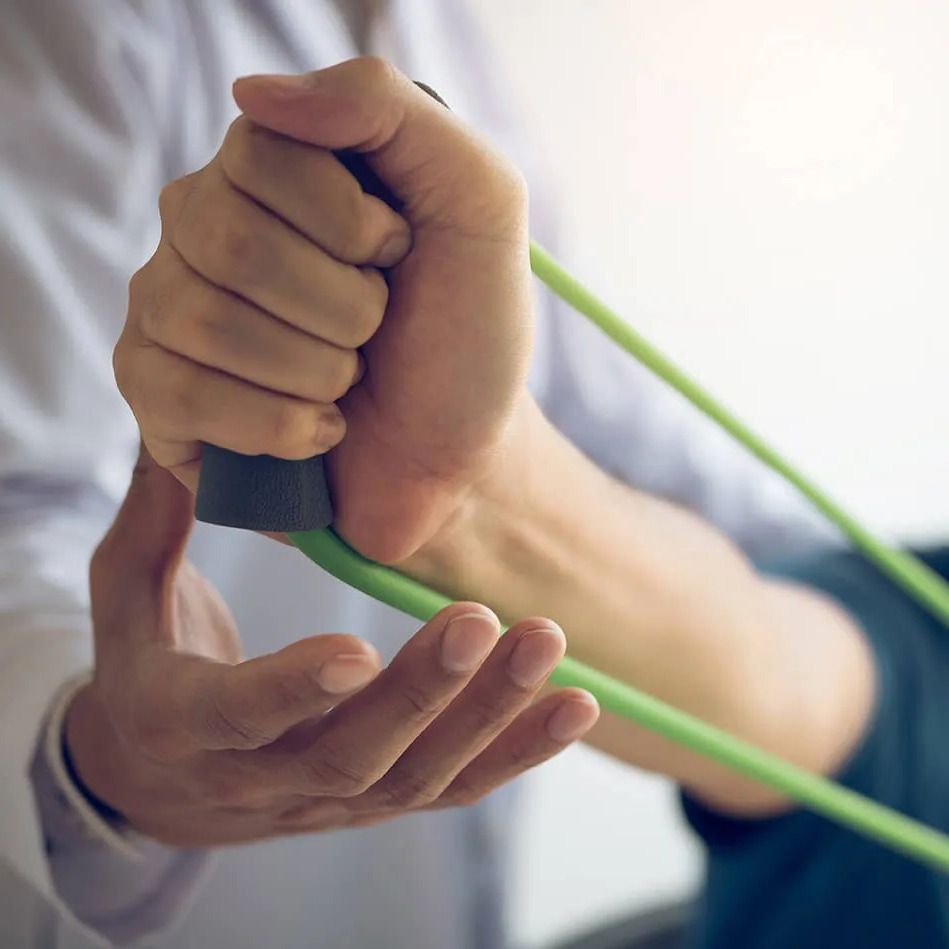 Benefits of chiropractic rehabilitation
As a whole, chiropractic care encourages your body's natural ability to heal. It is an integrative health care profession that uses a variety of approaches to ensure the best results for your condition.

Including rehabilitation exercises specifically into your chiropractic treatment has several benefits.
Restored strength in joints or muscles

Improved function of joints/muscles

Increased blood flow to injured tissues, resulting in faster healing

And more
Chiropractic care is a safe, non-invasive treatment option for injuries or chronic health conditions. It can be an alternative or complementary approach to prescription medications for pain management.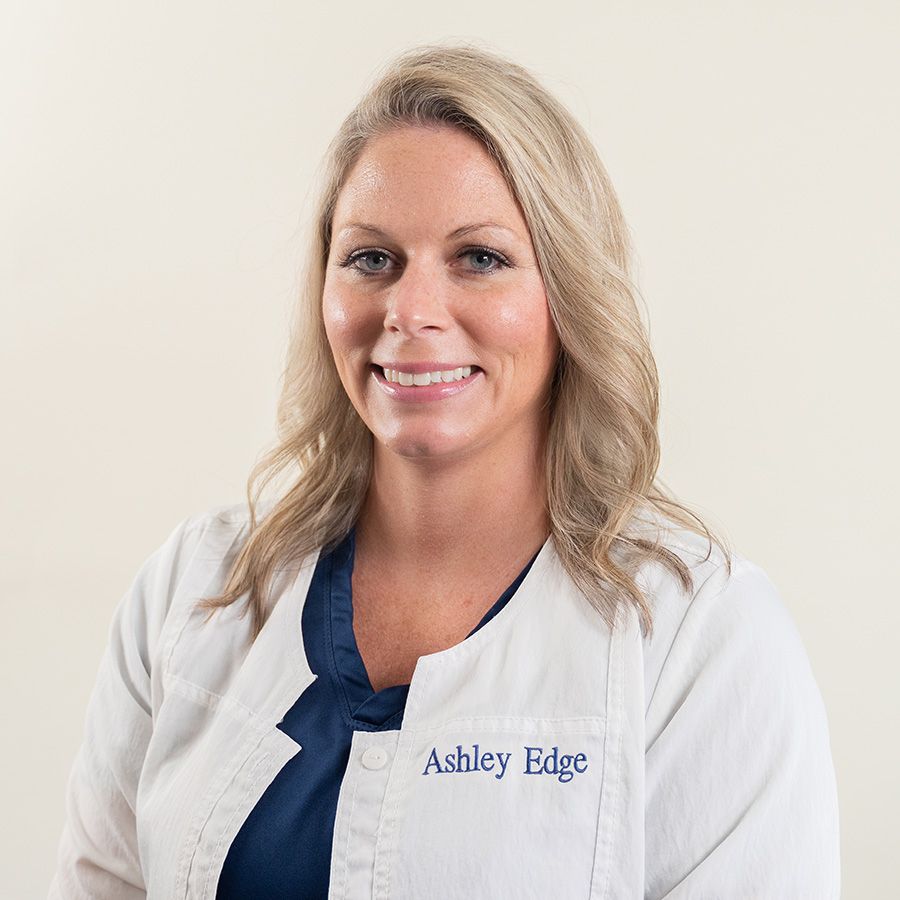 Find pain relief for your condition
Our office uses rehabilitative exercises as part of our overall chiropractic treatment for a number of conditions.
Sports or personal injury
Low back pain
Carpal tunnel syndrome
Repeated strain injuries
Arthritis and bursitis
Chronic pain
Fibromyalgia and MS
And more
Schedule an adjustment
If you are looking for pain relief and improved wellness, we are ready to see you for a chiropractic adjustment. A doctor of chiropractic will conduct a physical exam and medical history before determining the chiropractic treatment that is right for you.

Many insurances offer coverage for chiropractic care. Schedule your consultation today and discover why so many people trust a chiropractor with their body.