Find the Chiropractic
Treatment for You
Three ways to find what you need: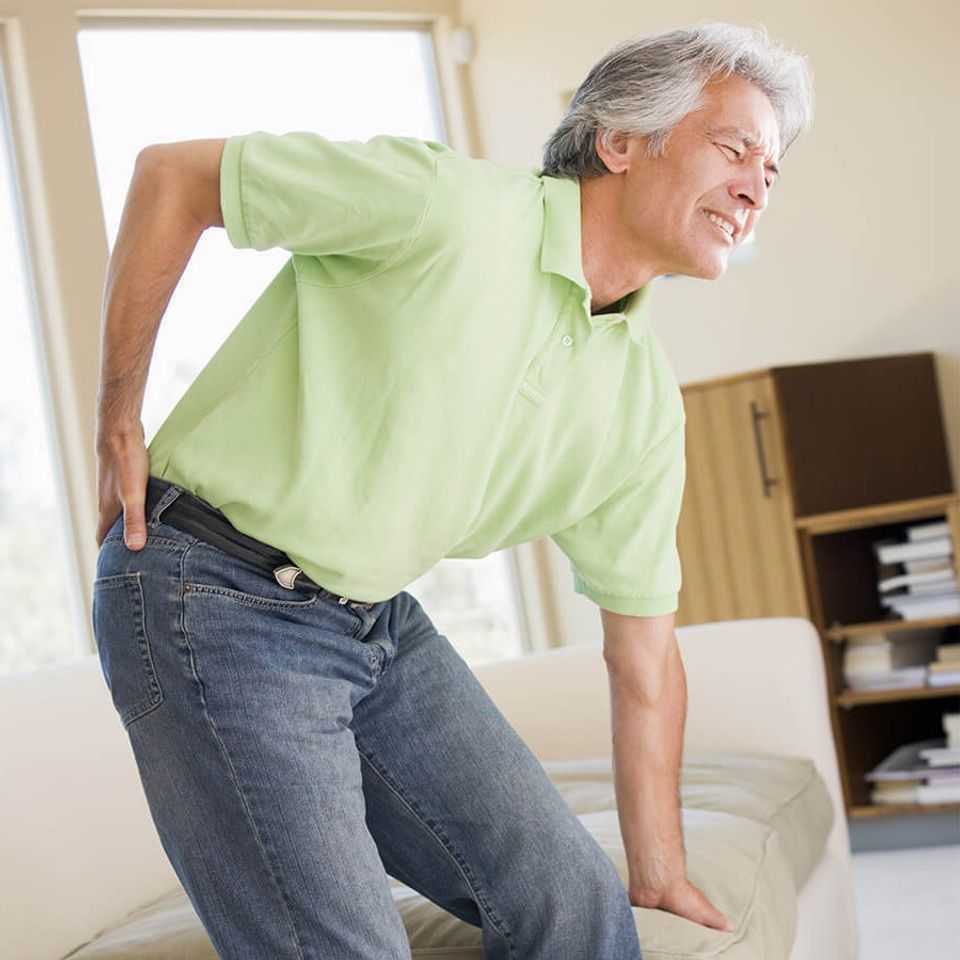 A chiropractor can offer drug-free, non-invasive treatment for various health conditions.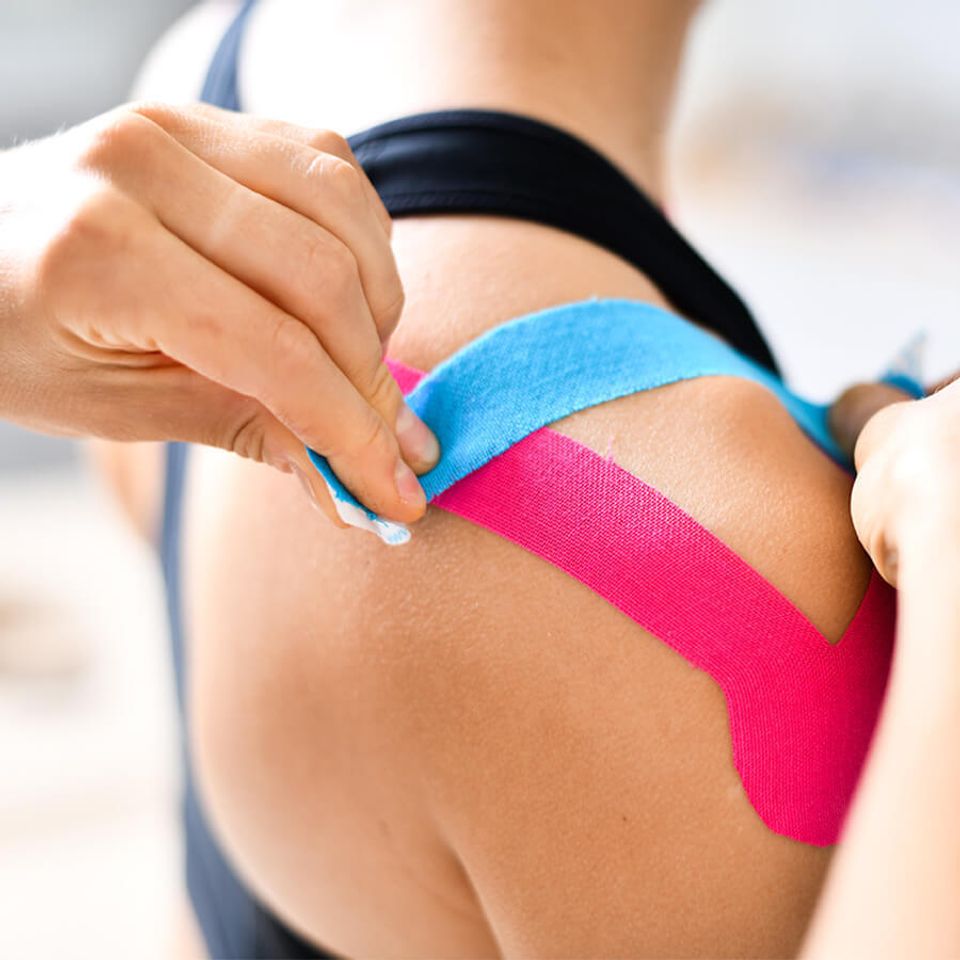 Professionals at Elk River Chiropractor offer services to treat conditions and relieve your pain.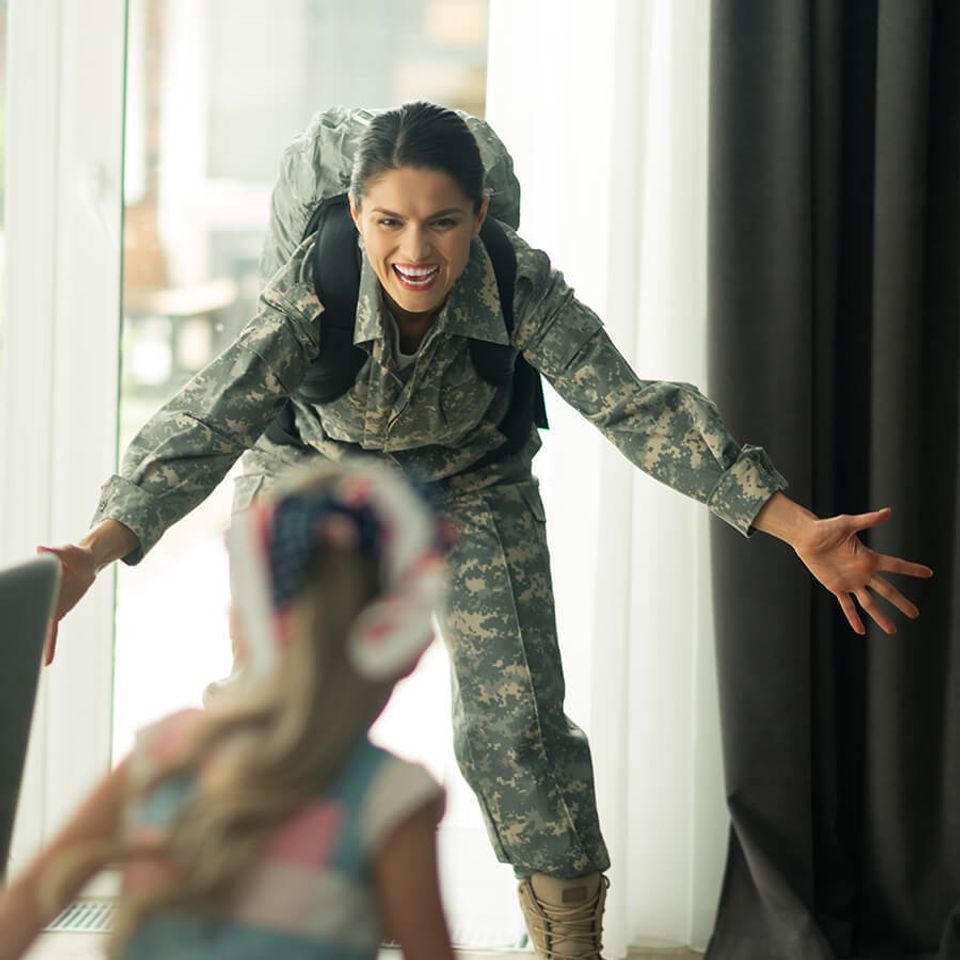 Chiropractors work with patients ranging from children to seniors and offer treatment for a number of musculoskeletal problems.
You can get started today!